JOIN THE FIGHT!
Upper St. Clair Democratic Committee
Thank You Upper St. Clair!

Despite the Republicans having over 1,500 more registered voters in the township, Democratic Presidential Nominee and now President-Elect Joe Biden carried the township by capturing 54% of the votes as compared to Trump's 46%, making it the first time in over 50 years that the township went blue in a presidential election.

A lot can happen in four years. After the 2016 presidential election, a handful of USC democrats attended a meeting at the USC Library in the hopes of revitalizing the township's Democratic Party and turning the township blue in the next presidential election. It seemed like an impossible task, but for the past four years, we have met, strategized, called, texted, mailed letters, donated money and performed endless hours of work and the payoff was big: Donald Trump will be leaving the White House on January 20, 2021.

A special thanks to USC Democratic Committee Chair Mary Mcintyre and Vice Chair Jason Fincke and to all of the volunteers who made it happen. However, we cannot afford to celebrate too long as the fight continues. In order to stop Mitch McConnell's obstructionism and win a Senate majority, Georgia Senate candidates Jon Ossoff and Ralphael Warnock must win in the Georgia January 5, 2021 runoff election. For more information about these races and how you can help, go to: https://www.georgiademocrat.org/take-action/.

As you all know, Democrat candidates did not perform as well as was hoped in local and state elections, so our work continues. Please join us at our next Zoom committee meeting on Tuesday, November 24 at 7 pm. Please email Mary McIntyre at marymmcintrye56@gmail.com to receive an invitation to the meeting.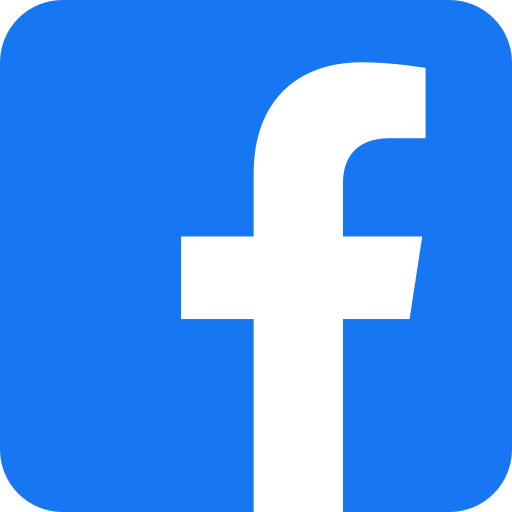 Check out our new facebook page.
Upper St. Clair 2020 Presidential Election Results
Registered Voters: 16,508
Voted in 2020 Election: 13,376
Biden/Harris Votes: 7,171
Trump/Pence Votes: 6,205
The Upper St. Clair Democratic Committee meets every fourth Tuesday of the month. Due to the Covid-19 pandemic, our meetings will be held on Zoom until further notice. If you would like to be invited to the Zoom meeting, please email Maryfmcintyre56@gmail.com. Our next meeting is schedule for Tuesday, November 24th at 7:00 pm.
How Allegheny County
Delivered Pennsylvania to Biden
While the national media has pointed to voters in Philadelphia or Pennsylvania's small population centers, Allegheny County was crucial in putting Biden over the top.