Canvass the with PA Dems
July 28, 2018

-

July 29, 2018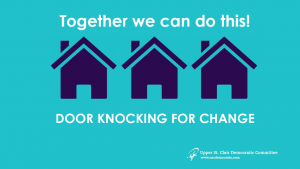 Meet in the Panera Bread and we will move outside to kickoff the canvassing event.
There will be two shifts for the event: 12 – 3 pm and 3 – 6 pm. Leave a comment or send us a message if you have any questions.
Let us know if you are coming here: https://events.mobilizeamerica.io/padems/event/4995/ .