Community Day 2018 ~ 5/19/2018
Cats & Dogs for Lamb Walk ~ 3/3/2018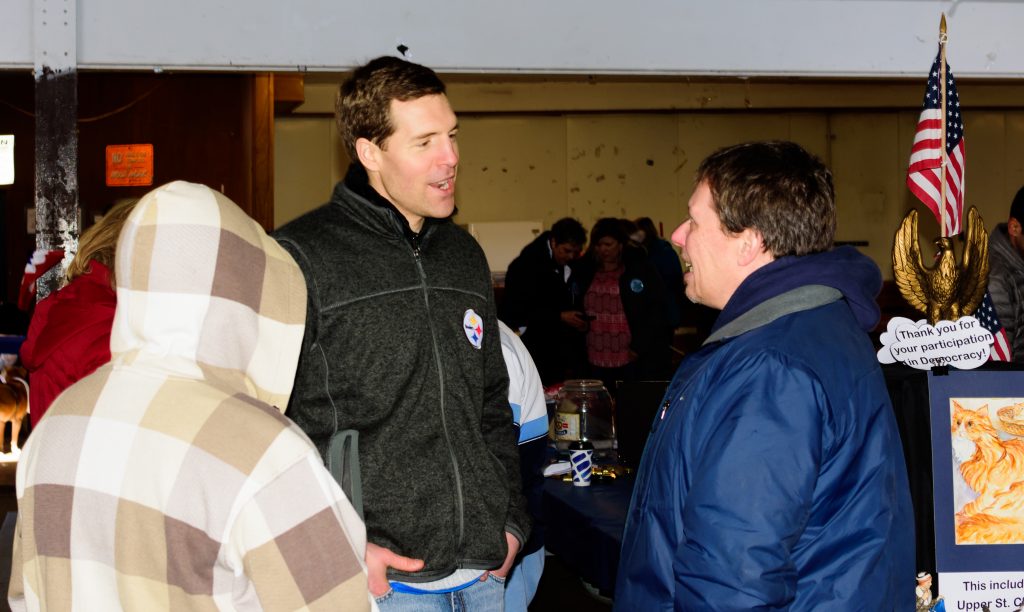 The Conor Lamb Dog and Cat Walk was an amazing event. A large crowd came out a windy Saturday to celebrate the humane treatment of animals and people alike, and raised awareness of Rick Saccones vote against protecting animals.
The organizers did an awesome job pulling it together.
Stand with Women – change, the discussion speaker series ~ 2/26/2018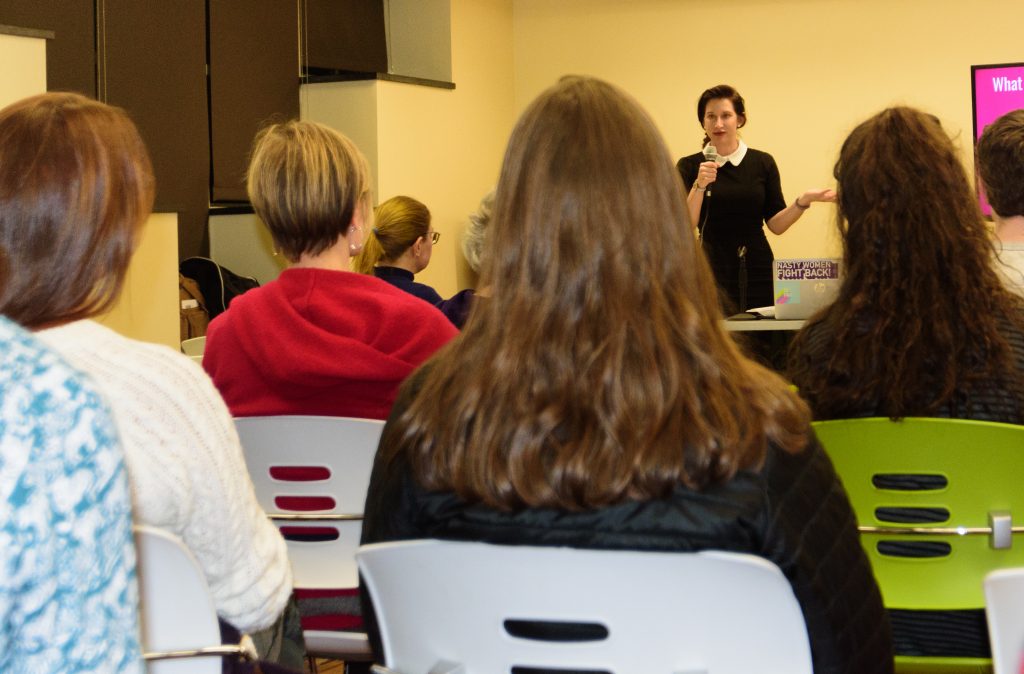 The inaugural session of the new change, the discussion speaker series was a success. Jessica Semler, Public Affairs Director for Planned Parenthood of Western PA explained the "Attacks on Healthcare and How to Fight Back."
C. Elise Logan Swearing In ~ 1/2/2018

Elise Logan was sworn in as the Ward 2 Commissioner tonight. There was a large crowd of supporters in attendance. Congratulations to Elise and everyone who worked to ensure this moment was possible.
Friday we held a fundraiser for Conor Lamb. Upper St. Clair raised over $5,000 for his campaign.